Spina Bifida and the COVID-19 Vaccine: Results from Spina Bifida Association Survey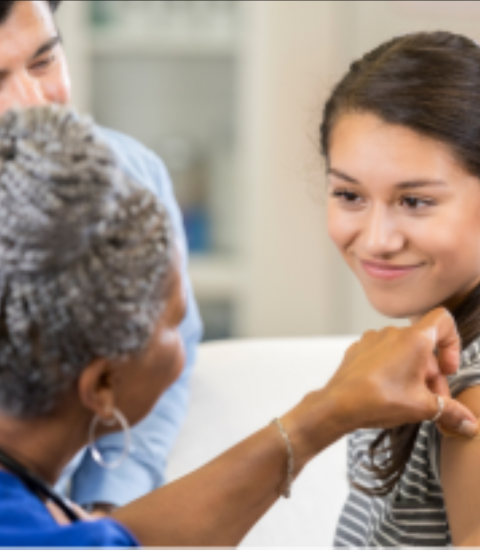 20 April 2022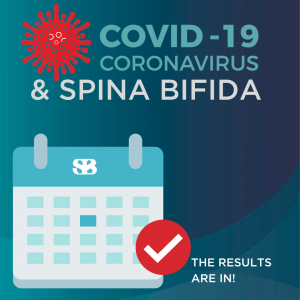 20 April, 2022 | COVID-19 has impacted the lives of everyone, including adults and children living with Spina Bifida. While the COVID-19 vaccine is helping us return to normal, we wanted to understand how the Spina Bifida community perceives the vaccine. Therefore, Spina Bifida Association conducted a survey, and here is what we learned.
Of the 1,157 survey respondents, 74% are fully vaccinated against COVID-19. This compares to 65.2% of the American population, which means that people with Spina Bifida are getting vaccinated at a higher rate than the general public.
The reasons people living with Spina Bifida decide to get vaccinated include:
Avoid getting COVID-19,
Not wanting to give COVID-19 to their family members/loved ones
Preventing the spread of COVID-19, and
A recommendation from one of their health care providers.
We admire that people with Spina Bifida are choosing to get the vaccine to help keep their loved ones safe and prevent the spread of COVID-19. This is one of the best ways to ensure our community becomes immune to the disease, allowing society to get back to normal.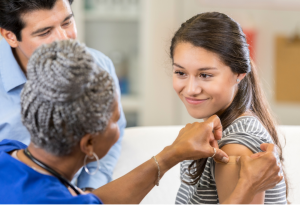 We did learn that some adults with Spina Bifida are hesitant to get vaccinated. The community cited concerns about side effects and the perceived effectiveness of the vaccine. It is understandable that some are hesitant. However, now that the vaccine has been available for well over a year, the Centers of Disease Control and Prevention (CDC) data confirms that the vaccine is effective and that it does help prevent the spread of COVID-19. The vaccine far outweighs any potential risks.
For those parents considering vaccinating their children with Spina Bifida, most say that will (definitely or probably) get their child vaccinated.
If you or someone you know is interested in learning more about the COVID-19 vaccine, please talk with your healthcare provider today. For more detailed information about the survey and fact sheets regarding COVID-19, review the complete study here.
Thank you to all who participated in the survey. The data and feedback will go a long way in helping us advocate for, and better support, those impacted by Spina Bifida.
Click here to view the original Spina Bifida Association post.
COVID-19 and Spina Bifida
A recent article published in the Journal of Pediatric Rehabilitation Medicine stresses the importance of COVID-19 vaccination for patients with cerebral palsy, particularly transitioning young adults. 
Read this freely available article here now!
Think globally, act locally: Quality improvement as a catalyst for COVID-19 related care during the transitional years
Jonathan Castillo, Ellen Fremion, Melissa Morrison-Jacobus, Rhonda Bolin, Ana Perez, Eva Acosta, Kelly Timmons, and Heidi Castillo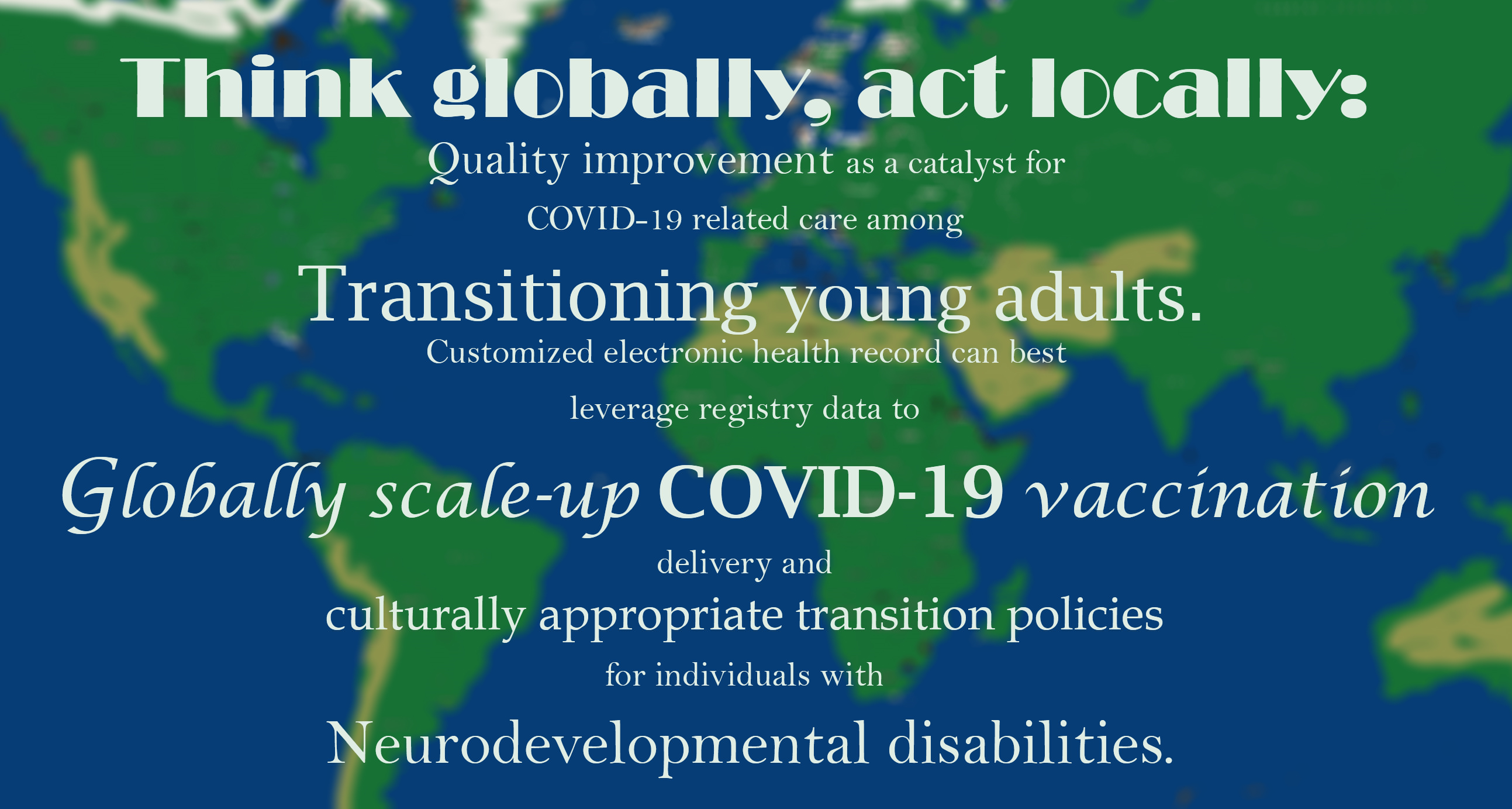 The COVID-19 pandemic has posed distinct challenges to adolescents and young adults living with Spina Bifida, especially those from ethnic minority populations. Doctors at Baylor College of Medicine developed a customized electronic health record that leverages registry data to promote and quantify COVID-19 vaccination uptake among adolescents and young adults with spina bifida (AYASB). In this article, they share their methodology and lessons learned in order to support global efforts to scale up vaccination delivery efforts for AYASB as they transition to adult-centered care. 
"Thus, as providers think globally and act locally. COVID-19 immunization efforts can be implemented while providing culturally appropriate transition policies and services for individuals with neurodevelopmental disabilities."